Feels
Like Nothing.

Protects

Like Nothing Else.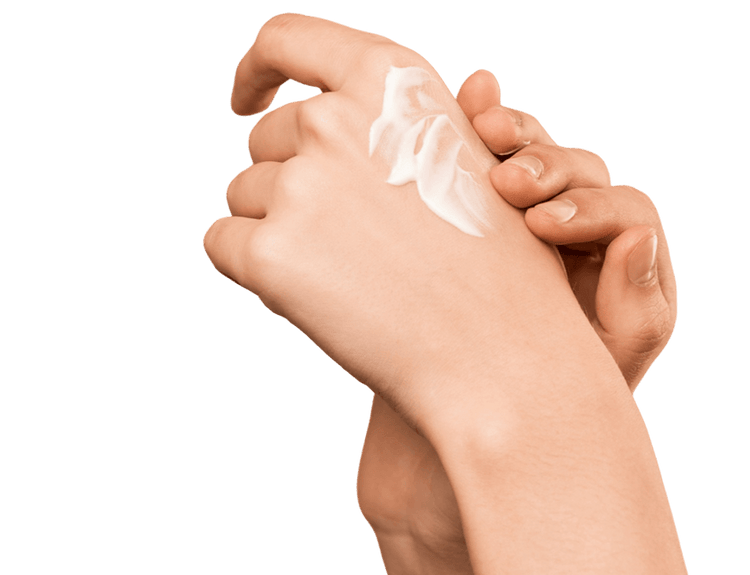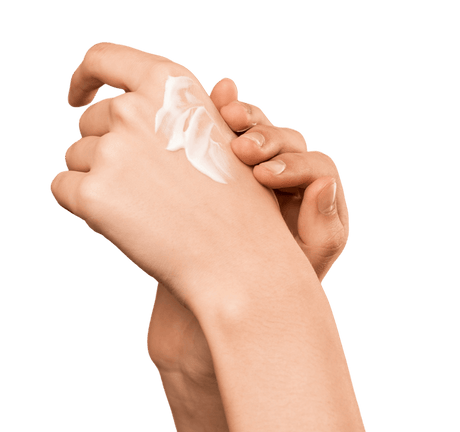 Thank you for your patience as we restock.
Please join our mailing list for updates on restock, promotions and news!

Consciously crafted. Backed by science.
KLĒNSKIN is committed to making products that don't just feel good, but are good for your skin. (And for the planet too!) Our cruelty-free, dermatologist-developed formulas are free from irritants, and offer powerful protection with fewer active ingredients.
So you can keep your skin protected and feel great about it!

Product of USA

Gluten Free

Paraben Free

Quantasphere® Technology

Cruelty Free

Dermatologist Developed
Sunscreen that
doesn't feel like

sunscreen.
100% athlete-ready and perfect for toddlers, kids, and adults.
Invisible, lightweight, and packed with antioxidants.
Subscribe and save!
Join our mailing list and get 10% off your first order.
What people are saying.
I've had the worst chapped lips my whole life. Minnesota winters are no joke! I've gone through just about every brand there is. Got stuck on Burts for a while but I found this stuff in my MIL's purse and was sooo tempted to keep it. Bought my own 3-pack and my GOD the relief! It's real, yall! A little expensive, but it keeps my lips feeling straight up juicy! Thank you, Klenskin!! xo
After finding melanoma when I was 33, I did not want to give up all of the amazing outdoor activities available to me living in south Florida. I found Klenskin and use it before any time I spend in the sun - I haven't burned since! We even check luggage specifically to bring it in bulk on all vacations.
I used the KlenSkin product on my body and hair before my golf game and it worked great! I had very good protection from the sun for the entire outing. My wife and kids have been using it every morning in the shower this summer before they go out, and they love it. They have been outdoors all summer and have had great protection from the sun. We love it!
Disappeared as soon as I applied it. And that is awesome because I hate heavy sunscreen that gets on everything.
I do tough mudders and spartans and I HAVE to use zinc but they all claim to be sweatproof (they are NOT) This stuff worked perfect and did not quit on me. I'm buying this stuff in bulk because it's the best I've used. I couldn't believe how good my skin felt after the first time. Gentle and tough like me, jk
As Featured On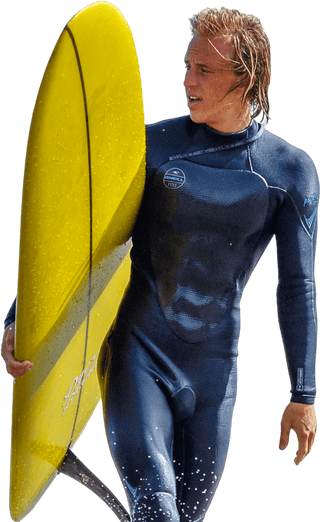 We're
#1 with athletes

for a reason

KLĒNSKIN is made for movement, able to withstand the harshest conditions. Our non-greasy formulas provide everything you need to stay protected, go hard, and perform at your peak.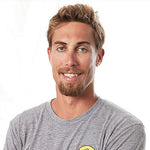 Trevor Crabb
Professional Volleyball Player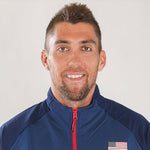 Taylor Crabb
Professional Volleyball Player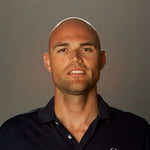 Phil Dalhausser
Professional Volleyball Player